Dealing with water damage is critical, immediate action is crucial. Any delay in the removal & drying process can cause major issues like mold. Contact us immediately and let us take care of the matter.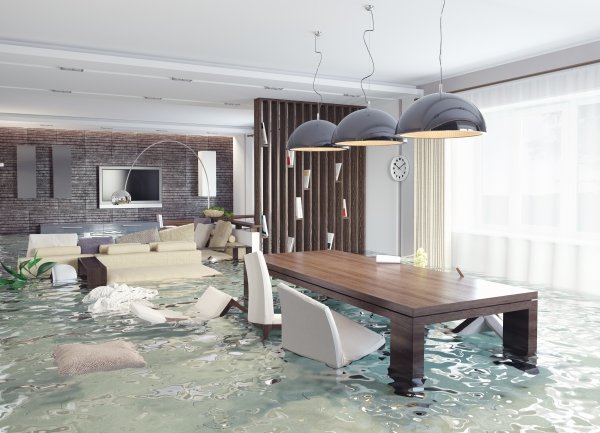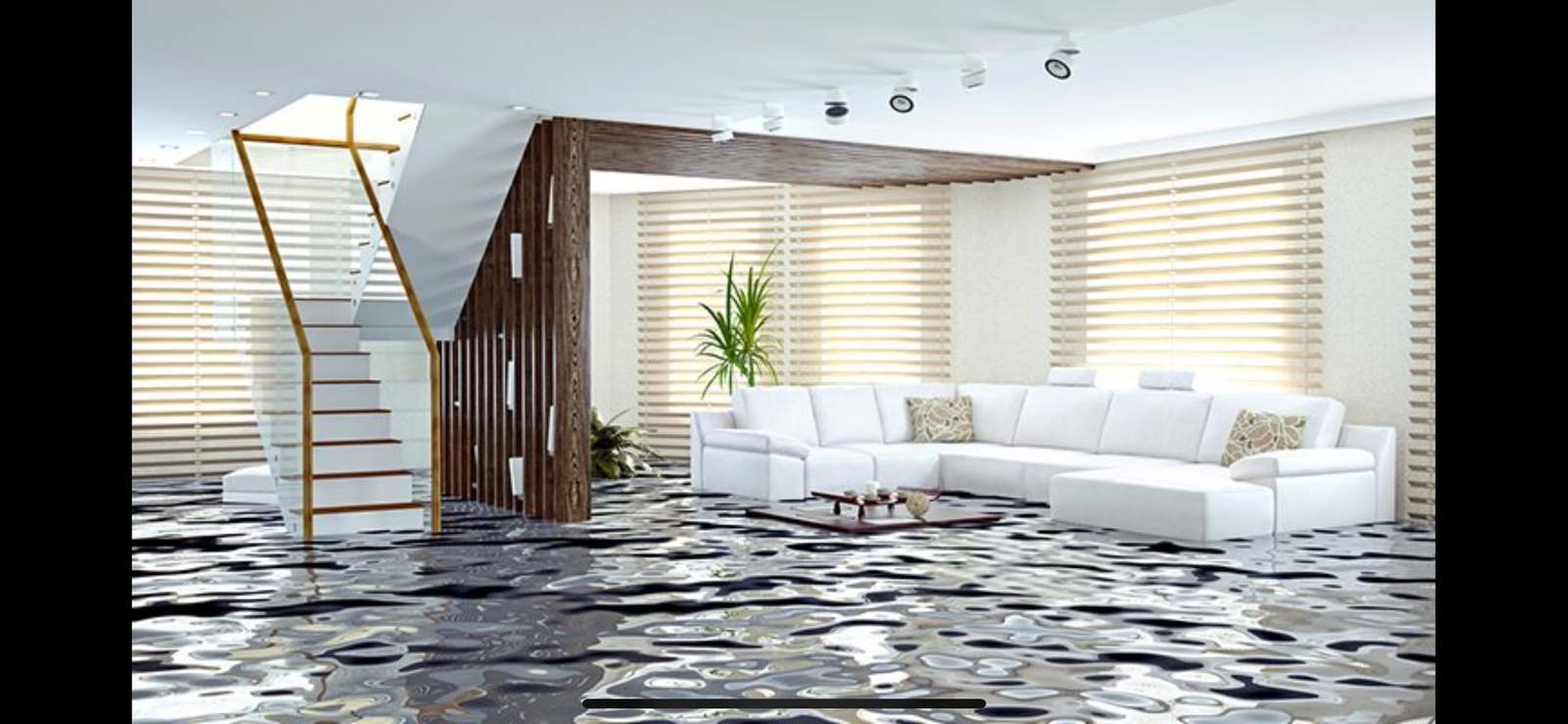 Dealing with water damage can be a stressful time. Remain calm and know that Intex Restoration takes the stress out of a water loss. Water damage can range from not so serious to extremely hazardous. It is important to contract professionals who understand how to perform water damage cleanup the right way. Here are a few things you should do immediately after discovering you are experiencing water damage:
Shut off the main source of water to the house
Turn off the power supply to the house (if possible)
Do not enter an unsafe house
Check for gas leaks and odors. If you smell something call 911
Immediately call the water damage professionals at Intex Restoration at 1-773-887-3097
It is important that you never put your family or yourself at risk. If you are not sure if a situation is safe please call a professional.